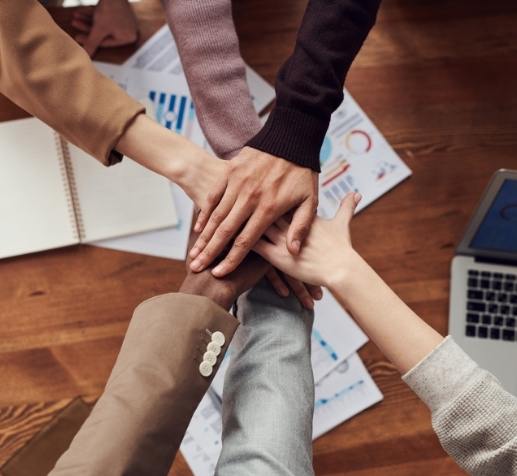 Discover Our Referral Program
"We love Principled Property Management! Tammy is extremely professional and knowledgeable about property management and all the details that encompass it. Very responsive and answers our questions quickly. They provide sound advice and guidance when we need it. Definitely a good value!"
"Love working with them. Personable, professional, always on top of things....you are missing out if they are not managing your rental property."
$.00
1yr Earnings From Just 2 Referrals/Month
$.00
Just 1yr of Protected Sales Commissions
Refer a Client to Principled Property Management