We Provide Benbrook Property Management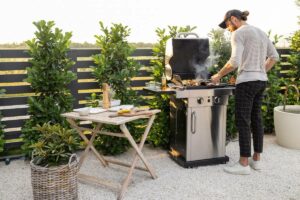 Benbrook is a small community in rural Tarrant County, located directly southwest of neighboring Fort Worth. The city's close proximity to the larger city makes it a popular suburb for commuters seeking affordable housing in the Metroplex. The community was incorporated in 1947 as a small village and has grown in the decades since to count nearly 25,000 people among its local residents. While this number has grown somewhat in recent years, Benbrook retains its small town feel.
Indeed, the quiet streets and safe neighborhoods of this little town are undeniable one of its most popular attributes, and many families call the area home. Local schools are operated by the Fort Worth Independent School District, and a number of Benbrook public parks and recreational spots provide access to hiking, fishing, and other outdoor activities.
Investing in Benbrook Rentals
Thinking of purchasing rentals in Benbrook as an investment opportunity? Achieving an impressive ROI is no small feat, as landlords face an uphill battle with a number of challenges to overcome. From finding qualified tenants for the property to addressing monthly accounting responsibilities, repair coordination, and inspection visits, being a landlord can easily turn into a full-time job.
If you own properties in Benbrook and are ready for a different approach to rental ownership, why not work with a professional property management partner who can help you to keep your portfolio's needs in check?
Working with Principled Property Management in Benbrook, Texas
At Principled Property Management, we offer Benbrook property management packages that are designed to help you achieve impressive results. Our team of real estate experts works with you to pinpoint your unique needs and goals, and we do everything possible to ensure our team helps you meet those benchmarks.
Learn more about Benbrook property management solutions today by scheduling a free consultation with a member of our team: 817-770-0814
We take care of all of your property management needs and keep your rental performing optimally
What Makes Principled Property Management Different?
As you property manager, we understand how important it us for us to stay accessible and easy to reach. Our team works diligently to get you the answers you need quickly & we respond to calls & messages promptly.
We've built working relationships with some of the best vendors in the Metroplex. These service providers help us ensure our portfolio stays in great shape. We also enjoy preferential rates that we pass along to you.
With clients all around the DFW area, we know what it takes to get impressive results. Experience is what you need. We are currently managing over $30 Million in assets and $1.6 Million in rents.
"We love Principled Property Management! Tammy is extremely professional and knowledgeable about property management and all the details that encompass it. Very responsive and answers our questions quickly. They provide sound advice and guidance when we need it. Definitely a good value!"
"Love working with them. Personable, professional, always on top of things....you are missing out if they are not managing your rental property."
Get Your Free Rental Analysis
Determine the monthly rental value of your property. Learn whether your home is a fit for our portfolio. Discover how we can help you to boost your bottom line.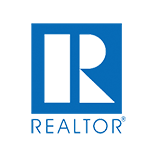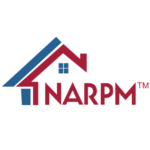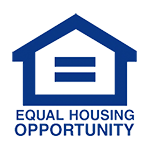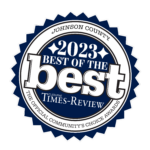 The Metroplex Rental Specialists
When it comes to local properties, we have an unbeatable track record.
If you own rentals in the Dallas-Fort Worth metro area, you already understand the hard work that goes into keeping your property performing its best. From finding the right renters for the home to taking care of ongoing billing, maintenance requests, and inspection needs, being a landlord is a full-time job. If you're ready for a different approach, why not invite our team to take the reins of your portfolio?
At Principled Property Management, we provide full service solutions designed to address all of your needs. Our team of rental pros handles the ins and outs of your rental, giving you the freedom to focus on other priorities. Whether you own just one rental home or a large array of units, learn today how we are positioned to help you achieve longterm profitability.
Ready to Get More Out of Your Rental Home?